Forum "Vacation" – Pat Moore FULL PART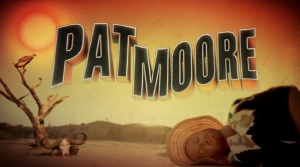 Pat Moore is the last rider in line waiting to drop here his full part of Forum's team 'Vacation' movie. Check out this 7minutes beast of a video part and tell us that this dude ain't sick. Pat sends it in any considerable way and features a perfectly split part featuring all sorts of technical urban tricks and big ass backcountry jumps on a level, your favorite pro even might dream of.
If you want to rewatch any of the sections of our 'Vacation' full parts series, go here and you got them all at once.
| Forum |