The Nike Snowboarding Project – Get Laced Up Official Teaser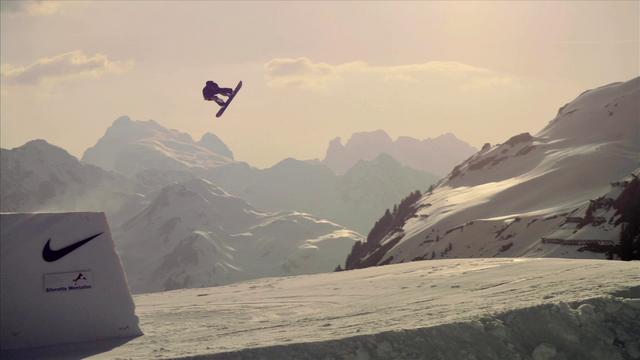 What do you want us to say "..big money talks" or how was that line again? Nike sits down with some of the radest film makers out there, such as Joe Carlino, Brad Kremer and Justin Hostynek and asks for a nice number. The master plan is to do what basically no one who's down with the Red Bull Media House or something is capable of doing and will throw out 3 rad short flicks featuring urban, park and back contry snowboarding and including some of the biggest headz in snowboarding right now.  The three films will be released online to watch for free so make sure to have these dates below on radar and don't miss them. We can continue hating and everything, but money still rules our world and yours too if you haven't noticed yet luckily, but these flicks will be a bomb.
10-16-12. A short film by Joe Carlino. Featuring the riding of Johnnie Paxson, Jess Kimura, Halldør Helgason, Justin Bennee and Jed Anderson.
11-13-12. A short film by Brad Kremer. Featuring the riding of Sage Kotsenburg, Louie Vito, Gjermund Braaten, Jamie Nicholls, Danny Kass, Ethan Morgan, Jan Scherrer, Peetu Piiroinen and Austin Smith.
12.11.12. A short film by Justin Hostynek. Featuring the riding of Gigi Ruf, Nicolas Muller, Danny Kass and Eric Jackson.